The Westerly Fire District is accepting bids up through and including July 31, 2020 at 3:00 P.M. A copy of the the requirements can be obtained by contacting Paul Cornelius at 401-596-0402 X 4.
The Westerly Fire District Tax Office is located at 180 Beach Street
DUE TO THE COVID-19 SITUATION THE OFFICE WILL BE CLOSED UNTIL FURTHER NOTICE
PAYMENTS CAN BE MAILED TO: WESTERLY FIRE DISTRICT, PO BOX 2952, WESTERLY RI 02891 OR PLACED IN THE SECURE LOCKBOX LOCATED AT 180 BEACH STREET
Please send tax information requests to: taxes@westerlyfire.com
Further information is available on the Fire District Taxes tab.
ANY QUESTIONS REGARDING SMOKE/CO INSPECTIONS MUST BE ADDRESSED WITH
FIRE MARSHAL DENNIS MCGOURAN AT 401-413-5107 UNTIL FURTHER NOTICE
CORONAVIRUS PRECAUTIONS
Personal Protective Measures: stay home when ill, cover your cough, wash hands frequently, practice touching your face less and limit contacts like shaking hands, and follow the rules for personal quarintine if one becomes a suspected case.
Community Protective Measures: Social distancing, telecommuting, distance learning for schools, install hand santizer stations.
Enviromental Protective Measures: Clean and disinfect door handles, push bars, railings, bathrooms, sinks, and water bubblers.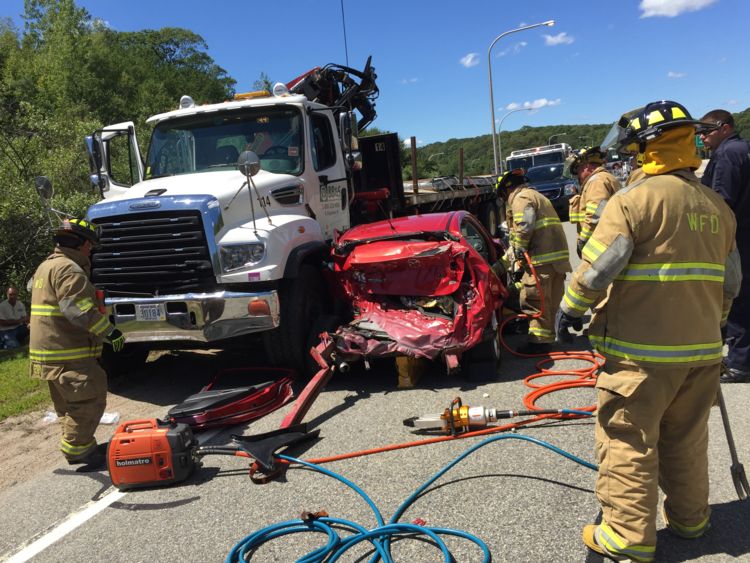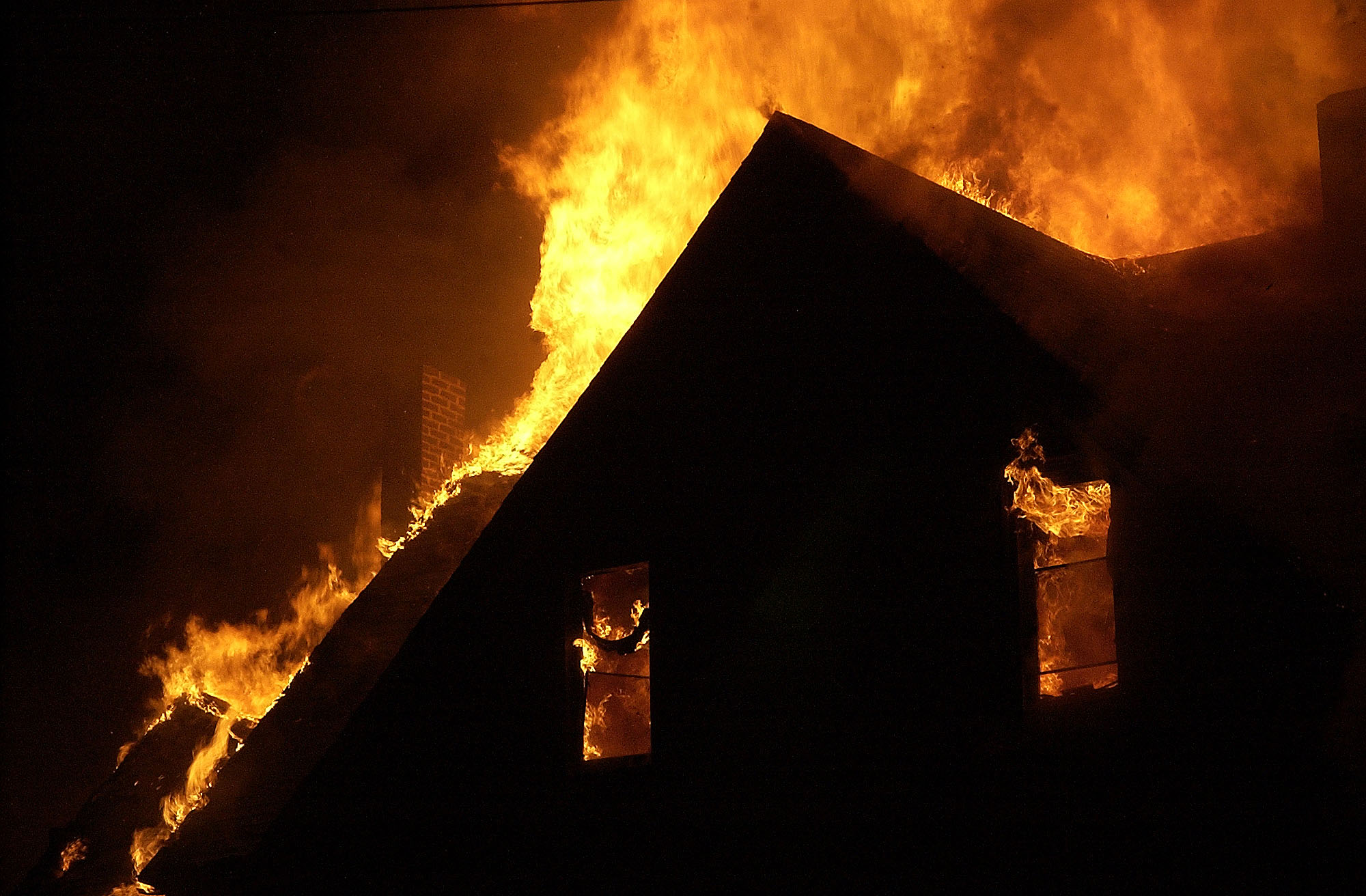 Ladder 1

Member Dwayne Baker, June 29

When operating the aerial please be sure to run the generator to keep hydraulics from overheating.... (Full Story)




This Month (June) in WFD History

Asst. Chief JOSEPH FUSARO, May 23

6-8-1872- An alarm of fire was sounded for a fire in the Episcopal Church.

6-11-1899-First Firemen's Memorial service held. Tradition has continued for 118 years.

6-28-1902-Alarm of fire sounded for a barn fire at the home of William Segar of Elm St.

6-28-1936-Box 33 sounded at 2300 hrs for a house fire in Ashaway. The Ahrens Fox and Ford Brush truck responded.

6-3-1943-Box 41 sounded for a fire ... (Full Story)




This Month (May) in WFD History

Asst. Chief JOSEPH FUSARO, May 11

5-30-1895-An alarm of Fire was sounded for a fire in the Krebs Block on Main St.

5-9-1899-An alarm of fire was sounded for a fire at the Pierce Residence (Corner of Pierce and Pond Sts) for a barn fire.

5-11-1910-Box 57 sounded at 2220 hrs for a fire in the Barber Memorial Building (Perks & Corks) on High St/ Damage was estimated at $45,000.00, a substantial loss for this era.

5-8-1933-Box 33 sounded ... (Full Story)




This Month (April) in WFD History

Asst. Chief JOSEPH FUSARO, May 11

4-1-1889-Alarm sounded for a fir in the Porter-Loveland Block on High St.

4-30-1899-Alarm, sounded for fire in the Armory Hall on Main St. Damage estimated at $11,000.00.

4-25-1903-Alarm Sounded for a fire in the J.B. Eastman Grist Mill on Commerce St. Pawcatuck firefighters brought a line over a barge to hit fire from the river side.

4-6-1906-Box 28 sounded for a fire in Vose's Barn on Railroad ... (Full Story)




Working Fires

Chief John Mackay, April 04

Photo #1 is a working fire at 10 Pearl Street. Photo #2 is a working fire in a 4 unit condo complex which was started by the manufacturing of BHO. Photo #3 is a working fire on first 2 units arrival. Photo #4 is a single family residence with a fire stared from unattended cooking. A 2 year old was rescued FD and transported to R.I. Hospital with 2nd degree burns. Photo #5 is a tax payer fire started ... (Full Story & Photos)

Your feedback is important to us! Feel free to sign the guestbook.