Welcome to the Official Site of the Westerly Fire Department
Join Our Volunteers Today!
***CLICK HERE FOR MORE RECRUITMENT INFO***
---
THE WESTERLY FIRE DISTRICT HAS NO TAX SALE SCHEDULED FOR 2023
*Important 2023 Tax Information*
The 2023 Fire District Tax Statements will be mailed late October/early November and are due by November 30th.
To CHECK BALANCE DUE click on the Check Account Balances link below.
Also to check balances paid for INCOME TAX filing purposes, please click Check Account Balance link.
You can also
email your request to taxes@westerlyfire.com.
Any questions, please call 401-596-3856 or 401-596-0402 x3
Payment Options:
MAIL - y
our payment to Westerly Fire District, PO Box 2952, Westerly, RI 02891
DROP OFF - in the mail slot at 180 Beach St, Westerly, RI 02891 (DO NOT PLACE PAYMENTS IN BOX AT WESTERLY TOWN HALL)
CALL - Personal Teller services listed below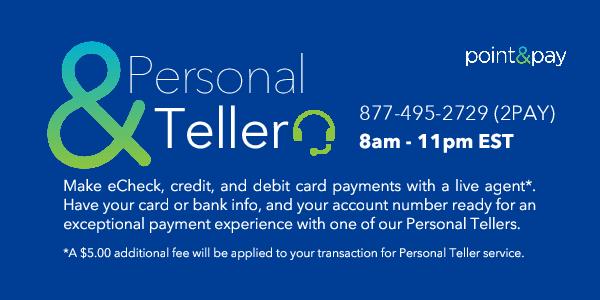 Structure Fire - 6 Hickory Lane

Captain Sam Homsi, November 12

Around 6:55 AM on Saturday, November 11, 2023, Westerly Dispatch received numerous calls regarding a structure fire at 6 Hickory Lane. Responding units promptly requested a First Alarm, indicating the presence of smoke while enroute. Upon arrival, the first units encountered intense flames and initiated a fire attack using a blitz fire monitor. With all occupants confirmed safe and challenging fire ... (Full Story & Photos)

Bids for Chevy 3500

Captain Sam Homsi, November 03

LEGAL ADVERTISEMENT

THE BOARD OF ENGINEERS OF THE WESTERLY FIRE DISTRICT WILL ACCEPT BIDS UP THROUGH AND INCLUDING NOVEMBER 17, 2023 UNTIL 12:00 NOON ON THE FOLLOWING:

One 2013 Chevrolet 3500 Silverado, 70,000 Miles.
4 Door
Automatic Transmission
Power Steering
Air Conditioning
Power Windows
Tow Package
Snow Plow Frame and Wiring (No Plow)

Minimum bid is $16,000

Contact Westerly Fire Department, ... (Full Story & Photos)

River Rescue Training

Captain Sam Homsi, October 22

On Sunday 10/22, our dedicated volunteers, in collaboration with the Pawcatuck Fire Department, engaged in an 8-hour River Rescue for the First Responder Training session conducted by Water Training Resources. The course began with a several hour classroom segment, transitioning to hands-on training within our local district. Valuable insights, along with a range of techniques were shared, drawing ... (Full Story & Photos)

Motor Vehicle Accident - 44 Broad Street

Captain Sam Homsi, October 20

At approximately 2024 hours on Wednesday, 10/18, Westerly Dispatch received a call for a Motor Vehicle rollover in the vicinity of 44 Broad Street with reports of the one victim still in the vehicle. Car 33 arrived on scene confirming one vehicle on its side with one patient trapped. As additional units arrived the vehicle was secured and the top was removed to gain access to the patient. The ... (Full Story & Photos)

FEMA Nationwide Mobile Alert Test

Captain Sam Homsi, October 03

Tomorrow October. 4, 2023, the Federal Emergency Management Agency (FEMA) plans a nationwide mobile alert test that will send an emergency SMS to all cellphones in the United States.

In coordination with the Federal Communications Commission (FCC), the national test will be administered at approximately 2:20 p.m. ET on Wednesday, Oct. 4. It will consist of two portions that will test Wireless Emergency ... (Full Story & Photos)

Your feedback is important to us! Feel free to sign the guestbook.