Welcome to the Official Site of the Westerly Fire Department
Join Our Volunteers Today!
***CLICK HERE FOR MORE RECRUITMENT INFO***
---
THE WESTERLY FIRE DISTRICT HAS NO TAX SALE SCHEDULED FOR 2023
*Important 2022 Tax Information*
The 2022 Fire District Tax Statements have been mailed and are due by November 30th.
To CHECK BALANCE DUE click on the Check Account Balances link below. Also to check balances paid for INCOME TAX filing purposes, please click Check Account Balance link.
You can also
email your request to taxes@westerlyfire.com.
Any questions, please call 401-596-3856 or 401-596-0402 x3
Payment Options:
MAIL - y
our payment to Westerly Fire District, PO Box 2952, Westerly, RI 02891
DROP OFF - in the mail slot at 180 Beach St, Westerly, RI 02891 (do NOT place payment in mailbox at Westerly Town Hall)
CALL - Personal Teller services listed below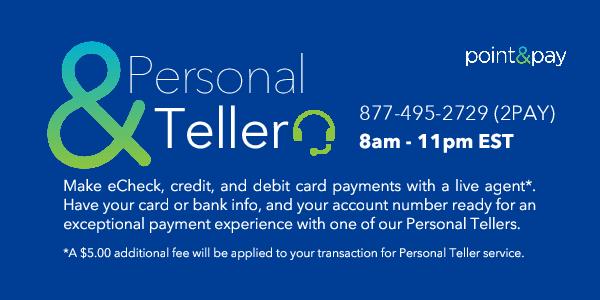 Box 534-March 26, 1978-A view from side A of the Chase fire on High St. Westerly Ladder 1's ladder pipe going to work.

BLAZE FROM THE PAST-Chase' s Fire High St March 26, 1978

Asst. Chief Joseph Fusaro, March 18

Saturday March 25, 1978 was a normal day in Westerly. Temperatures were in the low to mid forties and Westerly had recovered from the Blizzard of 78. Westerly firefighters were placing Ladder 1 back into service after the truck underwent replacement of its manual transmission with an automatic one. While out of service Alert Hook & Ladder Co. #1 members revarnished the wooden ladders, repainted the ... (Full Story & Photos)


BLAZE FROM THE PAST- 27 Canal St February 18, 1996

Asst. Chief Joseph Fusaro, February 16

Sunday February 18th 1996 was a quiet day for most. A recent snowfall and below freezing temperatures marked a normal February in Westerly. The silence would be broken at 8:57 pm that night as 911 calls were being received at Westerly Dispatch in the Westerly Ambulance Corps building on Chestnut St for reports of a house fire at 27 Canal St. Box 4113, Canal at Pleasant, was transmitted along ... (Full Story & Photos)



Box 4113-February 18, 1996-A view of the fire at 27 Canal St from Friendship St.


Water Rescue - Pawcatuck River

Captain Sam Homsi, January 30

At approximately 1305 Westerly Fire along with Pawcatuck Fire, Westerly Police, Stonington Police, and Westerly Ambulance were dispatched to the area of White Rock Bridge for a report of a person in the river. Arriving units quickly confirmed a person in the water and all agencies worked seamlessly together to extricate the victim to shore. All units learned at approximately 1330.... (Full Story & Photos)


BLAZE FROM THE PAST-8 Joshua St January 2, 1999

Asst. Chief Joseph Fusaro, December 29

Saturday January 2, 1999 was a very cold day. As the sun set, temperatures dropped into the teens. At approximately 7:14pm, Westerly Dispatch in the headquarters of the Westerly Ambulance Corps began taking 911 calls reporting a structure fire at the end of Joshua St, a side street off of Tower St. Box 3213 was transmitted and the Westerly Fire Department responded. Cold temperatures were not the ... (Full Story & Photos)



Box 3213-January 2,1999- Firefighters overhaul the scene at 8 Joshua St. Note the damage to the corner of the house and attic showing the path of the fire.



Box 3132-December 13, 1998-Heavy fire and smoke showing from the Alpha-side first and second floors at 8 1/2 Park Ave

BLAZE FROM THE PAST- 8 1/2 Park Ave December 13, 1998

Asst. Chief Joseph Fusaro, December 29

Saturday December 12, 1998 was warmer than normal with temperatures in the upper forties. Westerly firefighters would be celebrating the Chrstman season at their annual Christmas party. At approximately 10:40 pm Box 1211 was transmitted by Westerly Dispatch after they received 911 calls reporting a possible garage and brush fire on Gravity Court off Newton Ave. Arriving firefighters found a small ... (Full Story & Photos)

Your feedback is important to us! Feel free to sign the guestbook.