The Board of Engineers ofthe Westerly Fire District will be accepting bids up throiugh and including August 22, 2018 until 12:00PM on the following: Renovations to station #2, 180 Beach Street, Westerly
Romove the existing roof and replace with a pitched roof. Install 2 new entry doors with sidelights. Replace the window in the mechanical room and add a window to the meeting room. Install new door and sliding window in the tax office. Sheetrock the walls in the meeting room, tax office, and hallway. Combine the 2 tax offices and crpet the floors. Site inpections are encouraged. An itemized detail package is available upon request. If you require a detiled package or to schedule a walk through please contact the station 410-596-0402.
Bids shpuld be submitted to the Board of Engineers of the Westerly Fire District, Attn: Chief John A. Mackay, Westerly Fire Department, 7 Union Street, Westerly, R.I. 02891
BONE MAROW DRIVE TO BENEFIT CHRIS LOMBARDO
Wednesday, July 18th from 5:30 - 8:30
at Westerly Fire Department Station #1
Join.bethematch.org/westerlyfire
Benefit dinner for Chris Lombardo on September 30th at the Calabrese Club. The dinner will be from 3pm to 7pm. Tickets are $15 for adults, $10 for children or family of 4 for $45.
Tickets are available from
Kevin Morrone, Ed Haik, Sam Homsi, Justin Izzi, Westerly NAPA or at station #1 from Cindy.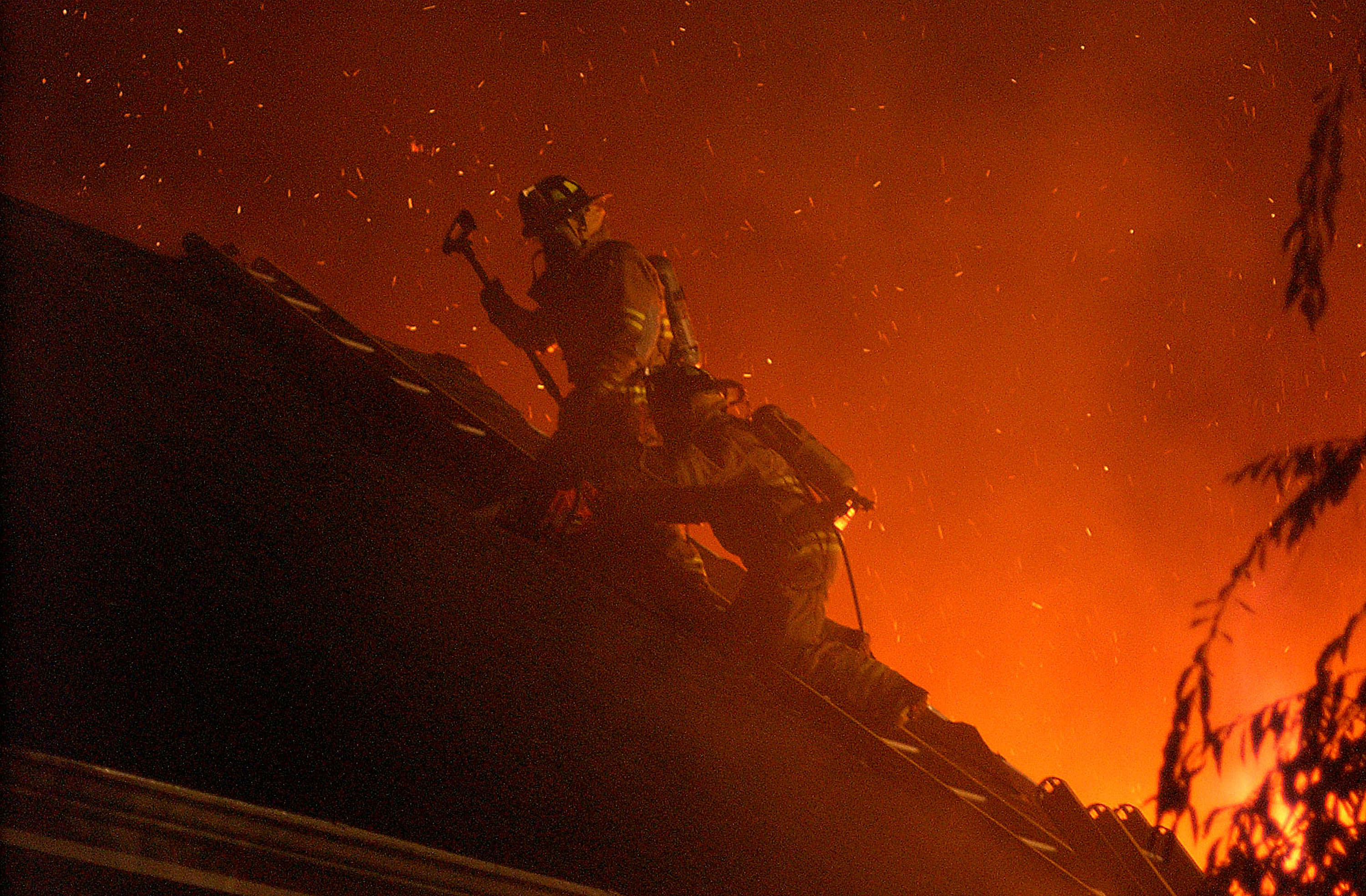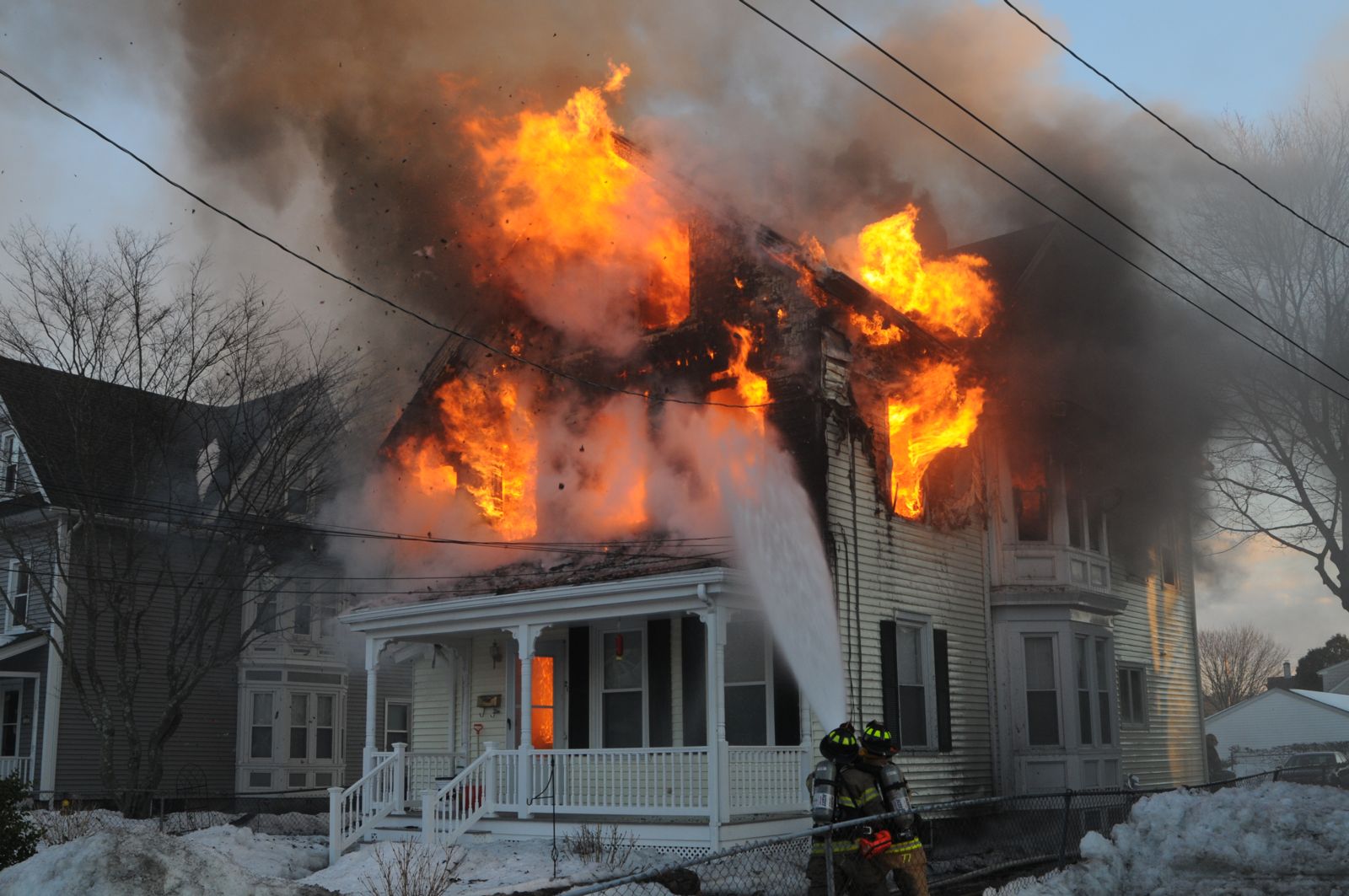 This Month (June) in WFD History

Asst. Chief JOSEPH FUSARO, May 23

6-8-1872- An alarm of fire was sounded for a fire in the Episcopal Church.

6-11-1899-First Firemen's Memorial service held. Tradition has continued for 118 years.

6-28-1902-Alarm of fire sounded for a barn fire at the home of William Segar of Elm St.

6-28-1936-Box 33 sounded at 2300 hrs for a house fire in Ashaway. The Ahrens Fox and Ford Brush truck responded.

6-3-1943-Box 41 sounded for a fire ... (Full Story)




This Month (May) in WFD History

Asst. Chief JOSEPH FUSARO, May 11

5-30-1895-An alarm of Fire was sounded for a fire in the Krebs Block on Main St.

5-9-1899-An alarm of fire was sounded for a fire at the Pierce Residence (Corner of Pierce and Pond Sts) for a barn fire.

5-11-1910-Box 57 sounded at 2220 hrs for a fire in the Barber Memorial Building (Perks & Corks) on High St/ Damage was estimated at $45,000.00, a substantial loss for this era.

5-8-1933-Box 33 sounded ... (Full Story)




This Month (April) in WFD History

Asst. Chief JOSEPH FUSARO, May 11

4-1-1889-Alarm sounded for a fir in the Porter-Loveland Block on High St.

4-30-1899-Alarm, sounded for fire in the Armory Hall on Main St. Damage estimated at $11,000.00.

4-25-1903-Alarm Sounded for a fire in the J.B. Eastman Grist Mill on Commerce St. Pawcatuck firefighters brought a line over a barge to hit fire from the river side.

4-6-1906-Box 28 sounded for a fire in Vose's Barn on Railroad ... (Full Story)




Working Fires

Chief John Mackay, April 04

Photo #1 is a working fire at 12 Frontage Road with temperature near zero. Photo #2 is a fire in an old 3 story has house at #2 Park Ave. Photo #3 is a working fire in a single family home caused by a lightening strike. Photo #4 is a fire in a single family home at 17 Boy Scout Drive.... (Full Story & Photos)

This Month (March) WFD History

Asst. Chief JOSEPH FUSARO, March 17

March 1884 Alert Hook & Ladder Co. # 1 formed

March 25, 1900- Mutual Aid to Pawcatuck Elionsky Shoe Store West Broad St.

March 13,1932- Box 64 Pearl And High Sts, for a fire in the Turco home.

March 25, 1938-Box 33 (Out of District), 20 acres of brush burnt at corner of Potter Hill Rd and Varietyville Rd (Canal St)

March 14, 1947-Box 33- Mutual Aid to Hope Valley, Hope Valley Grain Elevator destroyed, ... (Full Story)




Your feedback is important to us! Feel free to sign the guestbook.